2000s
---
Fin Type Antenna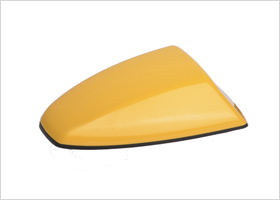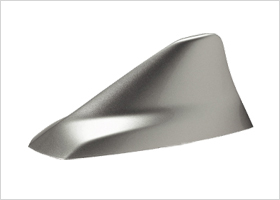 Feature
Fin type antennas were developed in response to the rising demand of satellite radios and navigation systems, and telematics.
Mounting Position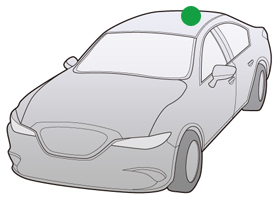 Hidden Type Antenna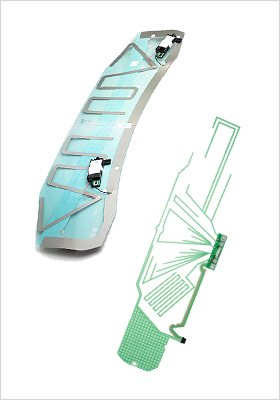 Features
Hidden type antennas were developed for cars that place an emphasis on design. The antennas are completely invisible from exterior of cars. The antennas can be built into the roof, trunk lid, spoiler or bumper etc.

They can be composite, covering multiple media in addition to radio.
Mounting Position