Long-Term Business Plan

We aspire to advance into a global solution provider with a focus on automotive antennas.
To be a global solution provider with strengthened product competitiveness, capability for providing services and capability for taking the lead in the competition as well as to enhance the corporate value with optimized corporate foundation in the automotive antenna business world.
Strengthen competitive advantages
Improve product competitiveness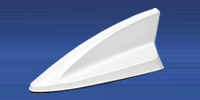 We aim to improve product competitiveness by reinforcing cost competitiveness and by developing new products and improving existing products with cost competitiveness in mind. We are also engaged in ensuring appropriate quality and establishing an optimal supply chain in order to effectively boost product competitiveness.
Improve capability for providing services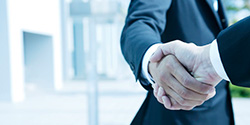 We will offer more attractive product proposals and useful information by strengthening capabilities in gathering and analyzing information, research, and planning.
Establish an optimal corporate foundation
Reinforce organizational strength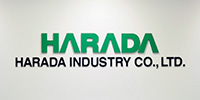 We will reinforce collaboration within the Group by restructuring headquarters functions, while also improving work environments and streamlining operations. We also aim to raise employees' capabilities in respective domains through enhanced human resources development.
Fortify the HARADA brand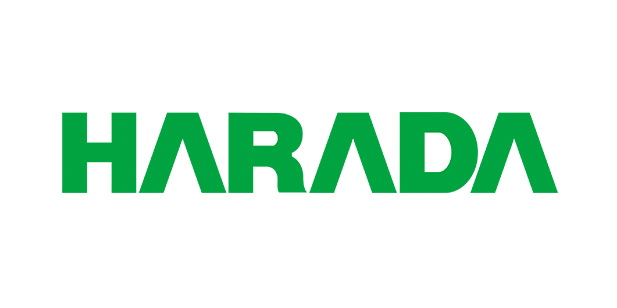 As the "one and only automotive antenna supplier specialist in the world with a global network," we aim to establish a highly reliable brand which serves to strengthen our competitive advantage and improve our corporate value.
Pursue group synergy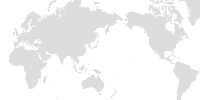 By reinforcing our headquarters functions and explicitly defining the roles of each group company, we aim to effectively utilize our extensive global network and maximize synergistic effects.